Curtains, Blinds & Plantation Shutters in Doncaster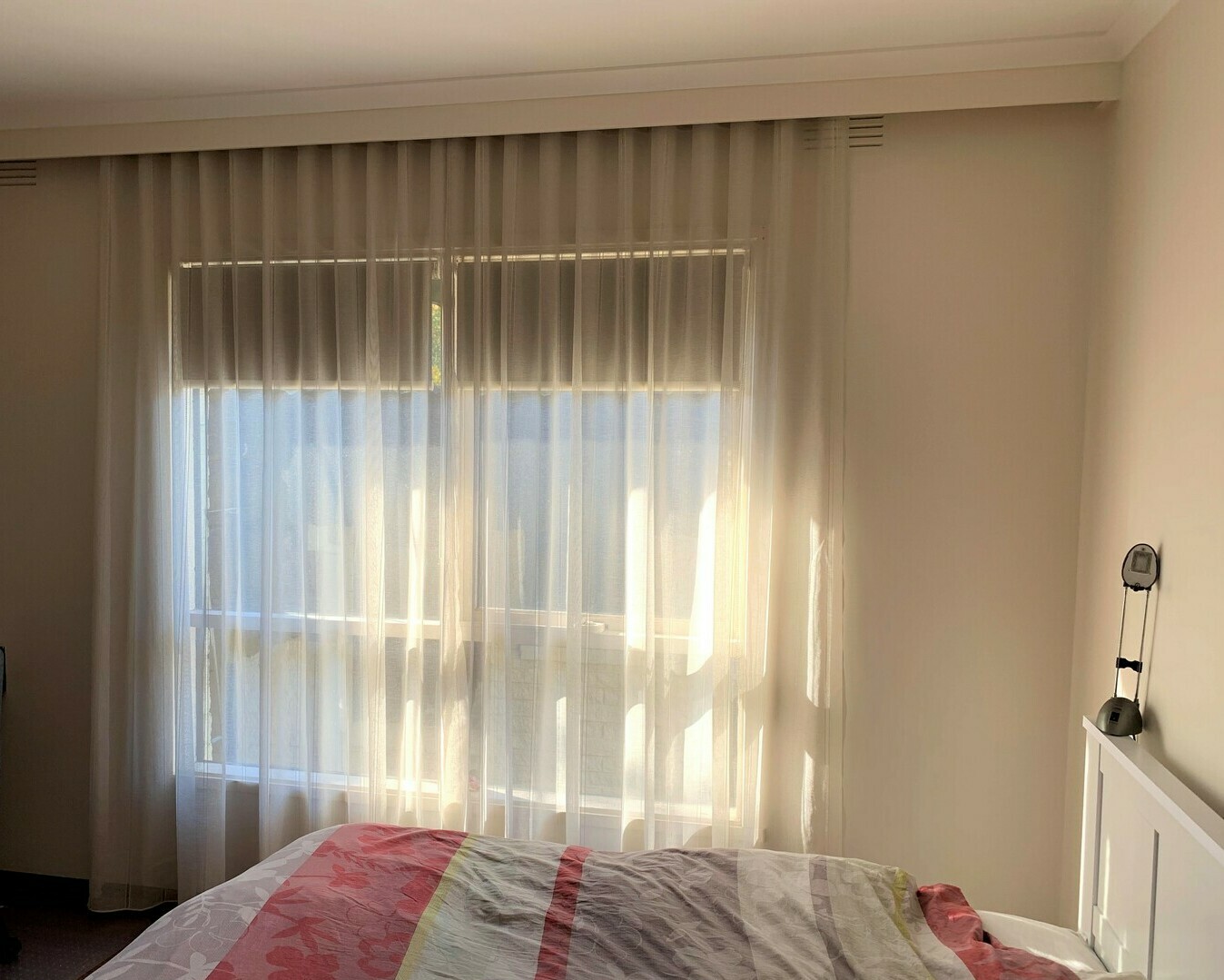 Need quality blinds and curtains in Doncaster?
Custom curtains and blinds are just what you need to transform your house into your dream home. Whether you're decorating your new home, your old curtains and blinds are falling apart, or you simply want a new look, there's only one place to go. Call Choice Curtains Doncaster team today!.
We don't just do curtains and blinds – our team of experts available at Curtains Doncaster store specializes in window coverings of all kinds. Beautiful plantation shutters, outdoor blinds, awnings, decorative rods, and everything else you need. With our mobile showroom, we're happy to bring samples to your home to help you envision exactly what your new curtains, blinds, or plantation shutters will look like, so you're never left guessing.
Warm and cozy, sleek and stylish – whatever look you're after, you'll find something in our range.
Call 03 9886 8788 for your free quotation today on products available at Curtains & Blind Doncaster store!
Make the right choice with Choice Curtains and Blinds in Doncaster
Doncaster locals are extremely happy with Choice Curtains and Blinds – and for good reason! We're one of the best suppliers and installers of quality curtains, blinds, windows, and plantation shutters in Doncaster. We work with both homeowners and businesses to ensure your windows look their best.
Fast, reliable installation
Huge range of colours, fabrics and textures
Unbeatable pricing of curtains in Doncaster
100% Australian owned/operated
Free measure and quote for your house or business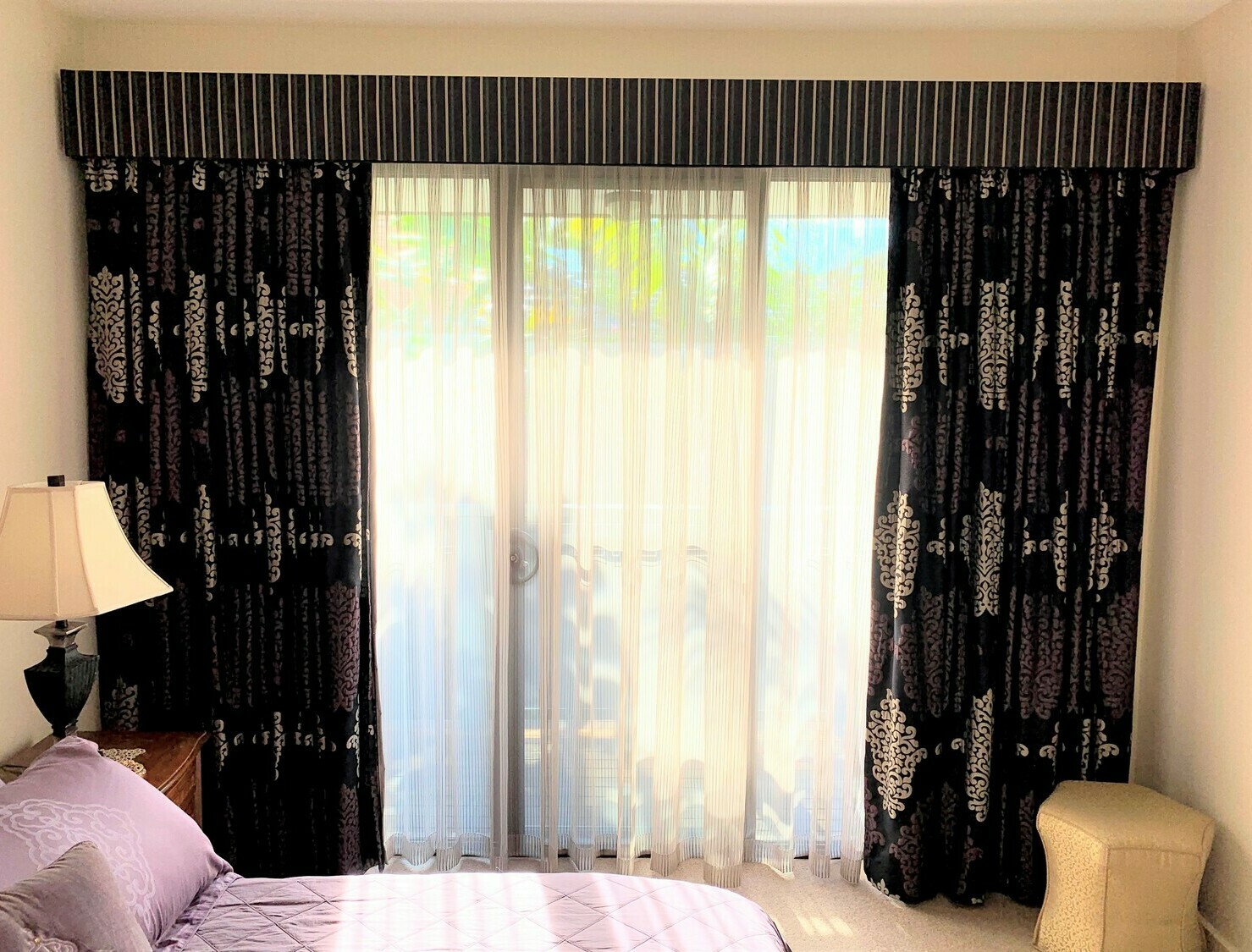 Because your home also deserves its own special style and because we want to reward our clients this month we are offering a 20% discount for every purchase!
Browse our selection of quality blinds, curtains and window coverings
It's time to show your windows a little love! We have an extensive range of curtains and blinds to transform any home or business in the Doncaster area at an affordable price.
Classic yet timeless, plantation shutters are the perfect way to class up any home. Durable, easy to maintain, and simply gorgeous. Shut up the room for privacy or during the night for a good night's sleep.
We stock sunscreen roller blinds, as well as blackout blinds for keeping pesky light out of bedrooms. Can't choose between them? Our dual roller blinds let you have the best of both worlds!
Much like their namesake, Roman blinds are sophisticated and meticulous. We can design your blinds using either soft or hard fabric, depending on your preference and aesthetic.
Our Cedar blinds add a touch of warmth to any home. We also stock Wood-Look blinds for those who love the natural aesthetic but hate the price.
Doncaster locals love our aluminium blinds for their bathrooms, kitchens and laundries – spaces where waterproof material is well-advised. Affordable, durable, and available in all sorts of colours.
Perfect for doors and any side-opening window. Vertical blinds are practical, great for light control and come in a variety of colours to suit any style.
There's nothing better than lush, luxurious curtains to add a sense of elegance to a space. Our Curtains Doncaster company's range includes both sheer curtains and drapes made from heavier fabric.
Keep the hot summer sun away with our gorgeous awnings. The perfect way to create usable outdoor space and add value to your Doncaster home or business.
Not sure what curtains and blinds will suit you best? Our friendly staff members will be happy to assist any customers looking for some expert advice. Book your free consultation today.
More control over your curtains and blinds
Balwyn residents also have the option to motorise their curtains or blinds when having them installed. This has several benefits, including:
Taking the work out of operating your curtains and blinds

Better control for larger or hard-to-reach windows

Eliminating the risk that comes with chains and cords – plus it looks better too!
Talk to one of our staff members today to find out more about our installation options.
Get your free measure and quote
There's no better time to give your windows the attention they deserve. We offer a free measure and quote for all of our customers, providing advice about what will work best for your home based on your tastes, needs, and budget. To get started, contact us by phone (
03 9886 8788
) or by sending an email to
sales@choicecurtains.com.au
.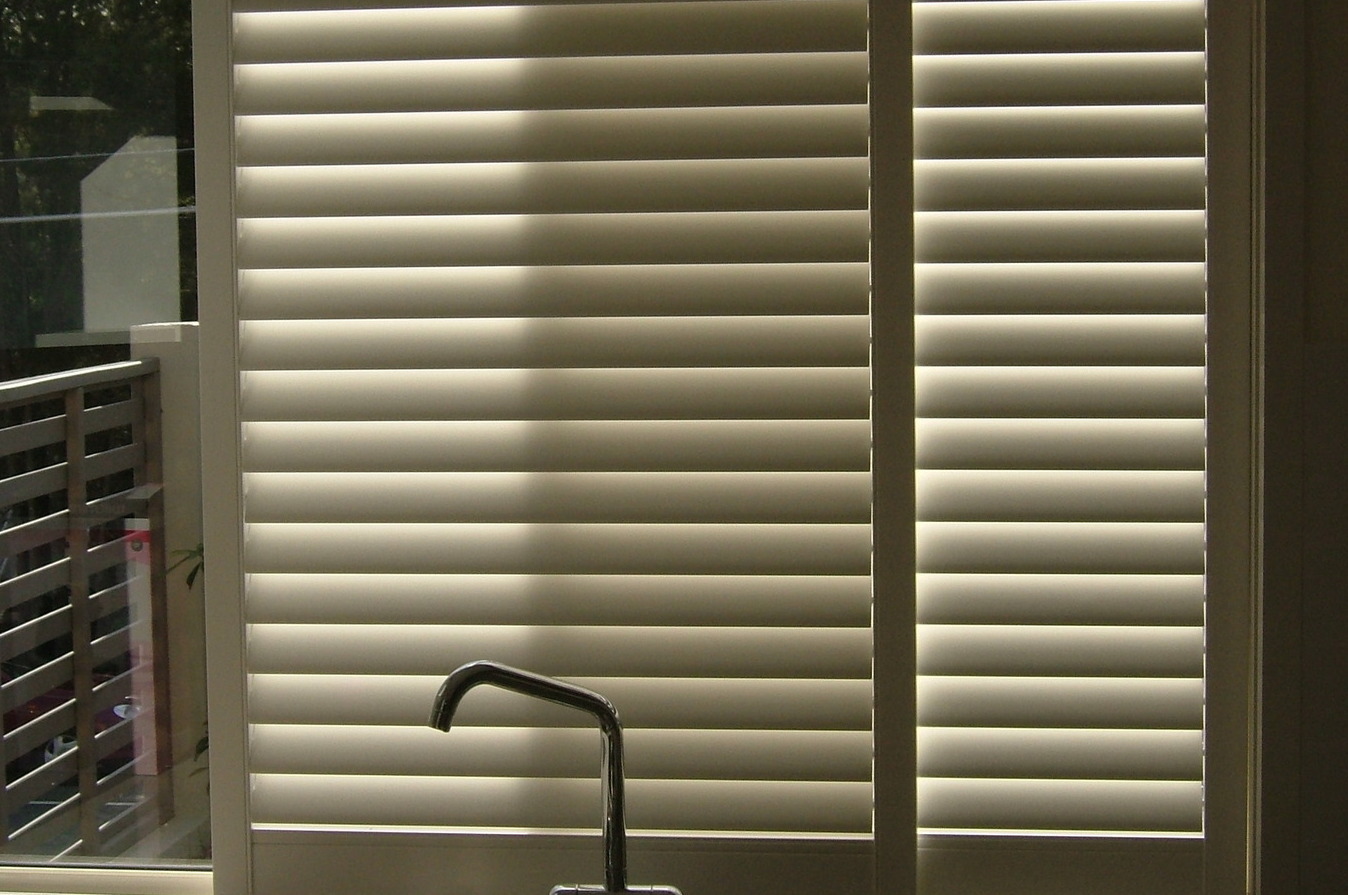 Need installation of new curtains, blinds or plantation shutters in Doncaster? Call a pro!
When it comes to curtain and blind installation, you certainly don't want an amateur. For over 40 years, we've helped people all across Melbourne with their windows, delivering the smooth and professional service of curtains and blinds in Doncaster you expect.
We install curtains, blinds, plantation shutters, and all kinds of window coverings in Doncaster and the surrounding suburbs. Our specialists are always on time and ready to deliver the finest quality work – after all, your home or business deserves nothing less. When you choose our team, you can rest easy knowing that your blinds and curtains are being installed by the best.
We can also motorise your curtains and blinds for your convenience. Just speak to a member of our team for more information.
Are curtains outdated? Our experts chime in
You may think that curtains are outdated for contemporary homes, but you just haven't found the right ones yet! In today's day and age, simple and minimalist curtains reign supreme, though we also have more bold options if you prefer.
Our professional team is up-to-date with the latest styles and trends so that we can recommend fabrics, colours, and materials that will look both modern and timeless.
Choice Curtains & Blinds offers the widest range of curtains, blinds & Shutters! Explore ready-to-hang curtains and blinds. Shop online or in-store today.Contact us today for
Curtains Balwyn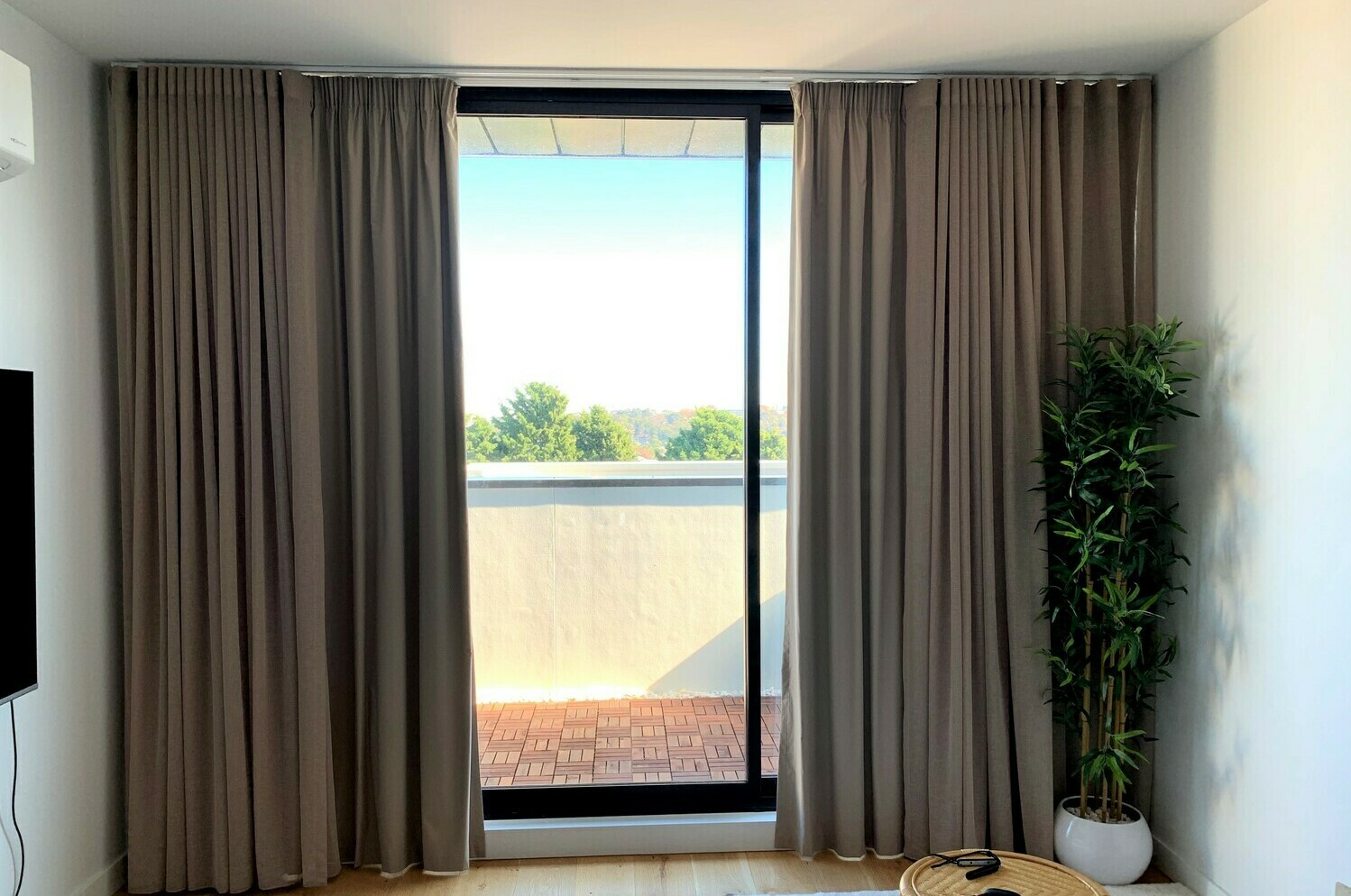 Suburbs We Regularly Service

They custom made the furniture for my bedroom and all I can say is that the result was more than I expected. Thank you!

Patricia Smith
Happy client
Love your decorations and I totally recommend you to all my friends. In your stores I was able to find only original and high quality products!

A creative team and true professionals – this is what I find each time in your shop. Great experience and gorgeous products.