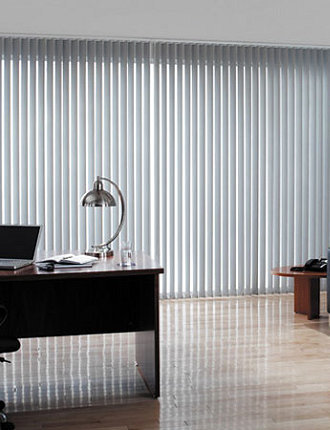 We've always had a passion for style & decoration - furnishing your home will be a real pleasure.
Vertical blinds are a simple and sleek option for any size window or patio door and their perfect straight lines allow superb light control and great privacy. These blinds are easy to control and can be drawn completely open to one side to expose the full window view. They are also ideal for windows that are sometimes difficult to dress, such as sloping windows and bay windows.
Our vertical blind collection includes a huge variety of fabric textures and finishes to complement your home in style. We have a range of over 300 fabrics to choose from, including jacquards, blockouts, screens and transluscents to co-ordinate with some roller blind fabrics.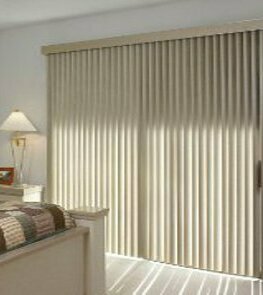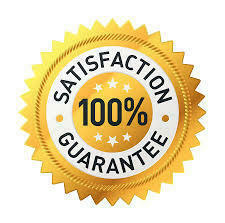 Extra reasons to choose us for your Vertical Blinds
We are committed to providing you with the best value custom made Vertical Blinds

Our Vertical Blinds are affordable and made from quality materials

Our service can't be beaten

Your satisfaction is our priority

We think outside the box and will find a solution to meet your requirements

Our expert and competent team have 40 years experience in the windows and blinds industry

We strive to supply, deliver and install your Vertical Blinds fast
Features & Benefits of Vertical Blinds
There are over 40 fabric ranges in the Vertical blinds collection, with the number of colours in each ranging from 6 to 10. The complete fabric range is available in the Vertical Sample Book. Should you require a special fabric spec or colour please contact us with your request.
Interior applications in offices, homes and hospitals etc, large window openings eg. 5.500m wide x 2.500m drop and sloping windows
Aluminium Headrail and Working Parts
All aluminium head rails are corrosion free and are available in the following colours : white powder coated, silver anodised and bronze anodised. All head rail components for vertical blinds are produced with high UV resistant specifications offering durability and quality.
Slats are available in 127mm, 89mm and 63mm widths.
Energy and Environmental Benefits
Most fabric ranges, especially blockout fabrics, will assist to maximise heat retention between the closed blind and glass window opening, reducing cooling costs. Vertical blinds also have an adjustable light control tilt function which maximizes the use of natural light in the work place for increased productivity as well as reducing the use of artificial lighting (ie. saving energy costs).
Cut Outs and Sloping Windows
Vertical Blinds can be manufactured to incorporate cut-outs to accommodate stepped windows, air-conditioners etc, and can also be manufactured to fit various sloped window shapes.