We've always had a passion for style & decoration - furnishing your home will be a real pleasure.
Our Pelmet Boxes and Swag n Tails are the perfect finish for your new curtains and blinds. Check out our gallery for more inspiration on these ideal and stylish accompaning window solutions.
Pelmet Boxes are made from wood and are covered in your chosen fabric. They can be padded pelmet boxes or come as unpadded pelmet boxes.
Swag n Tails are your chosen fabric in a swag n tail finish.
Bonded pelmets can be supplied for your Roman Blinds and Roller Blinds to give them a finished complete look.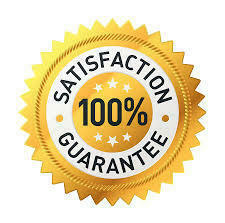 Extra reasons to choose us for your Pelmets / Swag n Tails
We are committed to providing you with the best value custom made Pelmets

Our Pelmets are affordable and made from quality materials

Our service can't be beaten

Your satisfaction is our priority

We think outside the box and will find a solution to meet your requirements

Our expert and competent team have 40 years experience in the windows and blinds industry

We strive to supply, deliver and install your Pelmets fast
Features & Benefits of Pelmet Boxes / Swag n Tails
Our wooden Pelmet Boxes and Swag n Tails are the ultimate way to boost the look of your room and to make your new curtains stand out. Check out the gallery below for more inspiration.
We offer a wide variety of fabrics per range. Should you require any fabric specs or specific colour or fabric range please contact us with your request.
Colour coordinated piping
The piping used on your pelmetis generally colour matched to the fabricused on the fascia.
Our wooden Pelmet Boxes and Swag n Tails provides a very effective way to prevent heat/cold transmittance through the top and sides of windows for optimum energy performance.