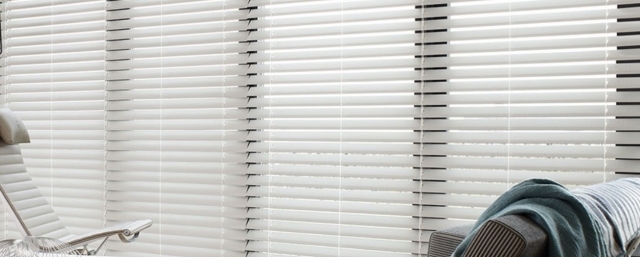 Wooden Blinds / PVC Blinds
We've always had a passion for style & decoration - furnishing your home will be a real pleasure.
Wooden blinds are the perfect way to bring natural beauty, texture and colour into your home. The collection of basswood blinds range from the richest mahogany to the lightest of birch, acting as an ideal complement for any interior design theme. Choice Curtains & Blinds offers a range of colour stains in 50mm slat widths to provide the ultimate in light control and privacy for any room. Whether you are looking to create the ideal workspace or a stylish home environment, wood blinds are functional and elegant offering a warm natural finish.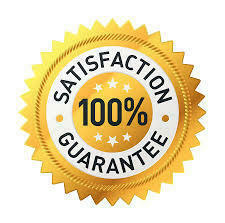 Extra reasons to choose us for your Wooden Blinds
We are committed to providing you with the best value custom made Wooden Blinds

Our Wooden Blinds are affordable and made from quality materials

Our service can't be beaten

Your satisfaction is our priority

We think outside the box and will find a solution to meet your requirements

Our expert and competent team have 40 years experience in the windows and blinds industry

We strive to supply, deliver and install your Wooden Blinds fast
Features & Benefits of Wooden Blinds
Wooden Venetian blinds offer a contemporary streamline interior décor finish, with the functionality of tilt angling to provide privacy and heat control. For privacy, angle the blinds so you can see out – but others can't see in.
We offer a wide variety of fabrics per range. The complete fabric Wooden Blinds range is available and we can bring out our most popular range. Should you require any fabric specs or specific colour or fabric range please contact us with your request.
High quality and durable UV finish that resists chipping, fading and is easy to clean.
Colour coordinated components and rail
All rail profiles are aluminium extruded and are powder coated to offer protection against rust corrosion and are supplied with quality components for long lasting blinds. The tilter mechanisms also offers a smooth and easy operation.
Aluminium tubes, rails and parts
All our Wooden Blinds parts and rails are extruded aluminium profiles and offers protection against rust corrosion and supplied with quality components for long lasting Wooden Blinds.
Made from selected Wood and PVC
Each slat is precision-cut, kiln dried to maximum stability, sanded and hand inspected for preferred grain uniformity to minimise warping and twisting.