Because your home also deserves its own special style and because we want to reward our clients this month we are offering a special offer - contact us now to find out more! 
Every house comes with a different shade, different style and different needs. We take the time to discuss with you on your options and provide the right colour solution to your specific need.
Residential Curtains, Blinds & Shutters
We offer 100% satisfaction on all our Curtains, Blinds & Shutters that go into your home. You can depend on our 35 years of experience to update your home
The blinds we offer for your office will ensure it looks professional and sophisticated.
We've always had a passion for window decorations especially Curtains, Blinds & Shutters. The products we've managed to create gave us the courage to try making the best Curtains, Blinds & Plantation Shutters - so here we are now, able to design, manufacture, supply and install the finest window furnishings in Melbourne to our clients. 
Each curtain, blind & shutter piece is individually designed so you will find here only originality and creativity. If you are searching for something special for your home, this is the right place for you.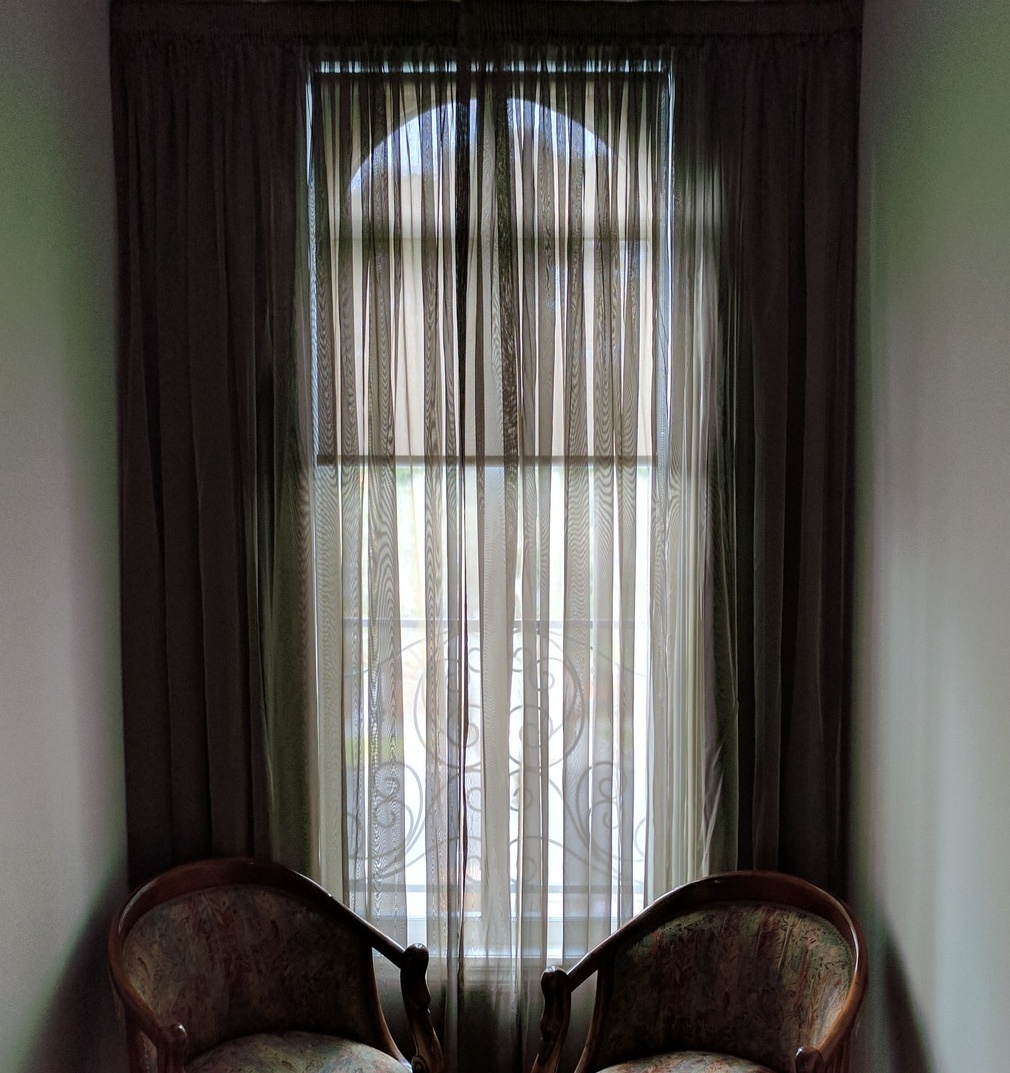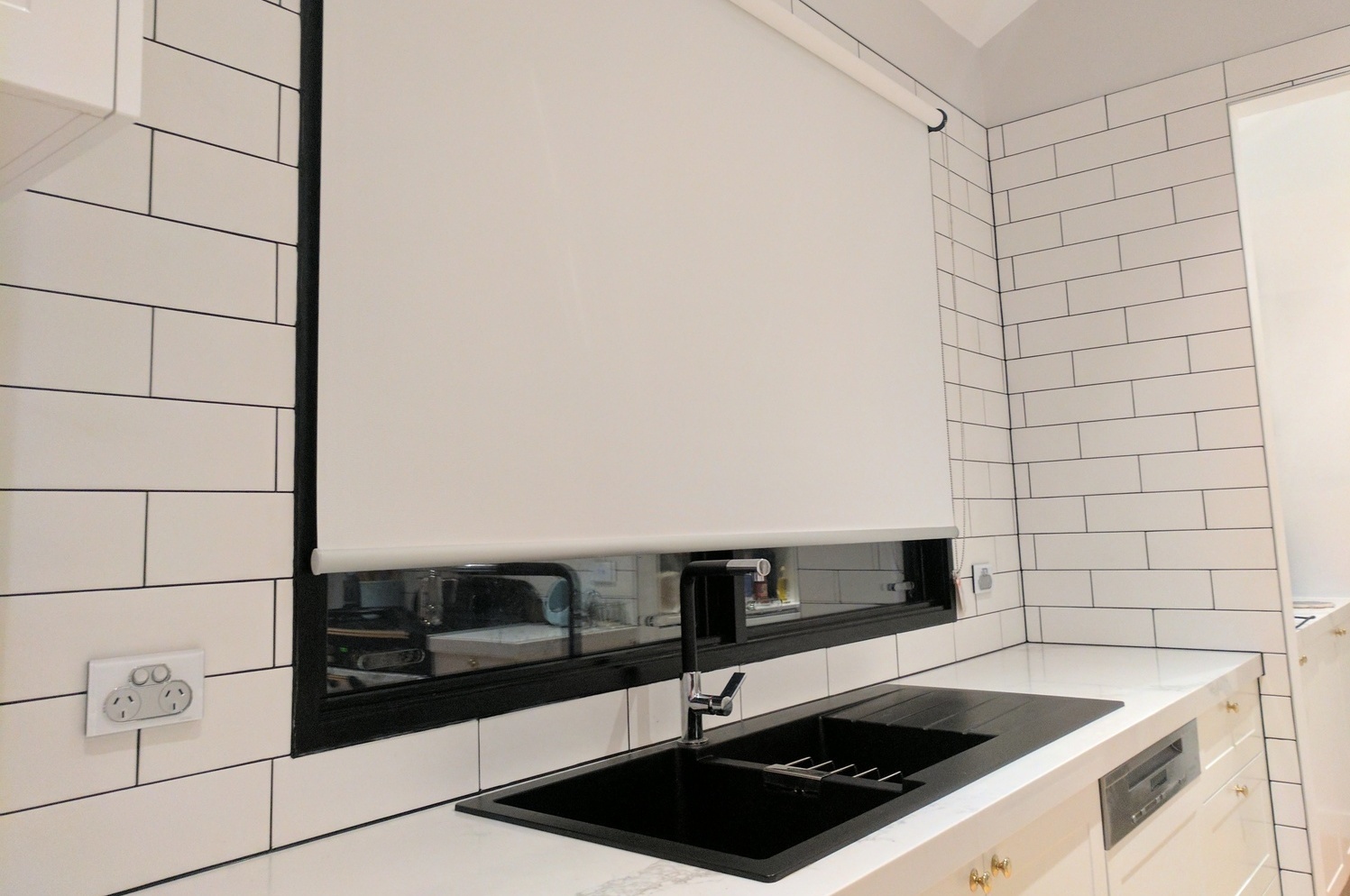 Choice Curtains & Bliinds is a family business so having strong values is extremely important to us.
But, even more important is promoting them: 
Innovate and embrace change 

Believe in creativity and be bold

Pursue and celebrate excellence 

And do it all with a smile! 
We invite you to check out our products and contact us if you're in search of the perfect style for your house! 
John Woods
Happy Customer
They custom made the blinds for my bedroom and all I can say is that the result was more than I expected. Thank you!
Patricia Smith
Happy customer
Loved the new window decorations and I totally recommend you to all my friends. In your Glen Waverley store I was able to find only original and high quality products!
William Moore
Happy Office Manager
A creative team and true professionals – this is what I find each time in your shop. Great experience and gorgeous products. My new custom made blinds are fantastic!