Bedroom Blinds, Curtains & Shutters
We know that your Bedroom is a special place, you spend a lot of time in there, and for some its the only place in the house where you can get some R&R. The following are the best window blinds, curtains and plantation shutter options we think you will love to have in your Bedroom. They would be suitable for Master Bedrooms, Guest Bedrooms, Children's Bedrooms and any other bedroom in your home.
Roller Blinds (Blockout Roller + Sunscreen Roller)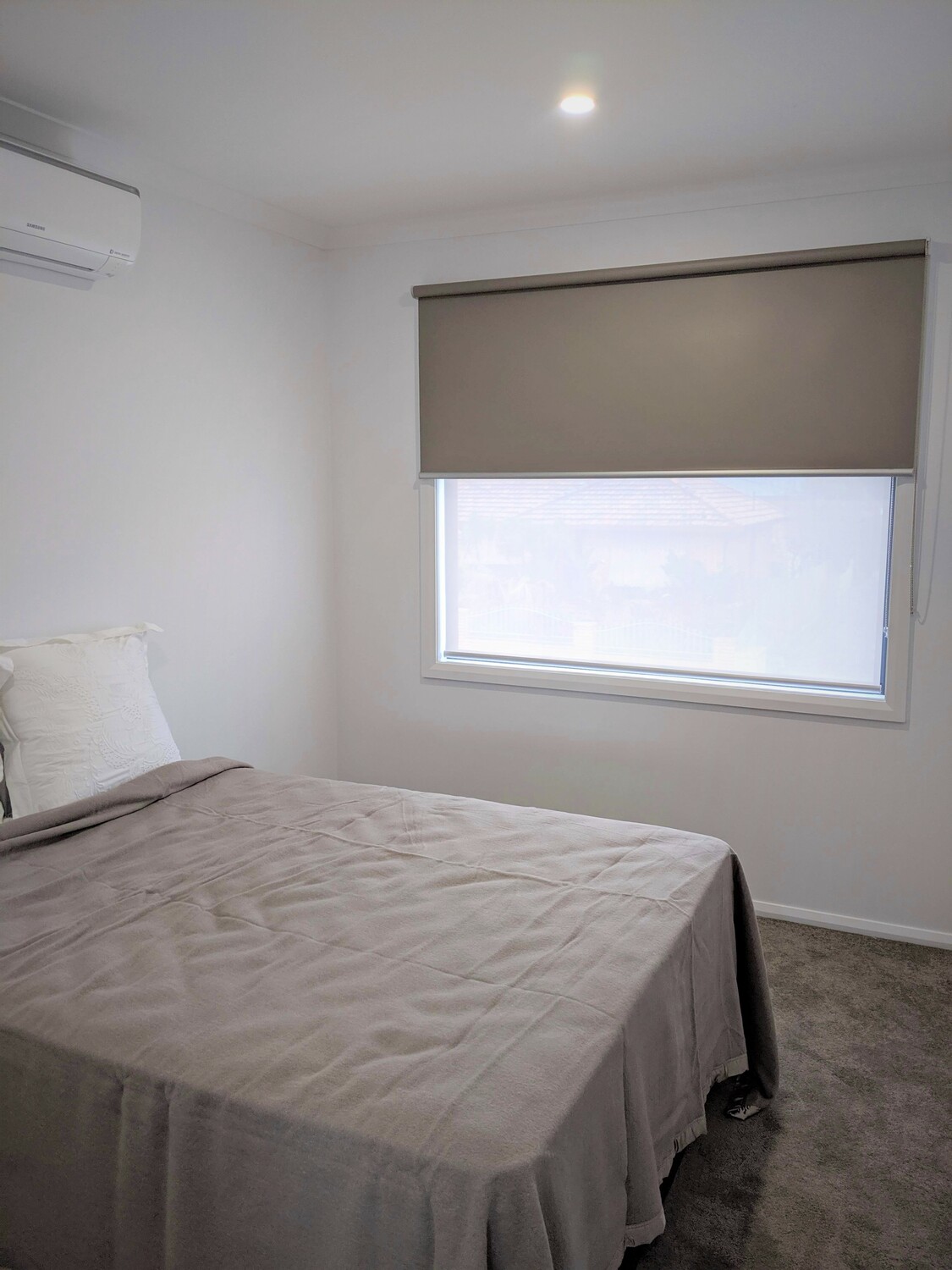 Sheer Curtains + Blockout Roller Blinds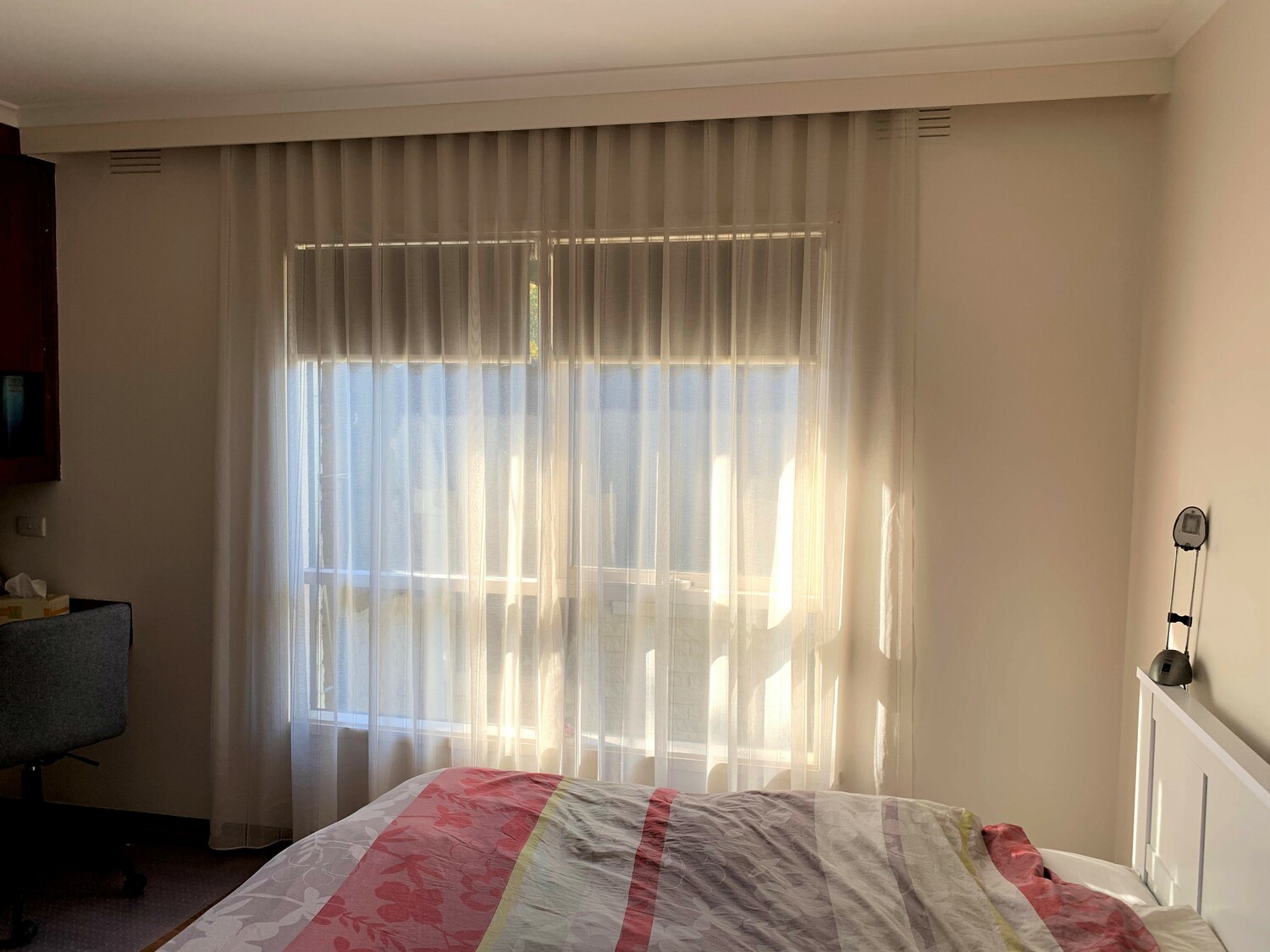 Blockout Curtains + Sheer Curtains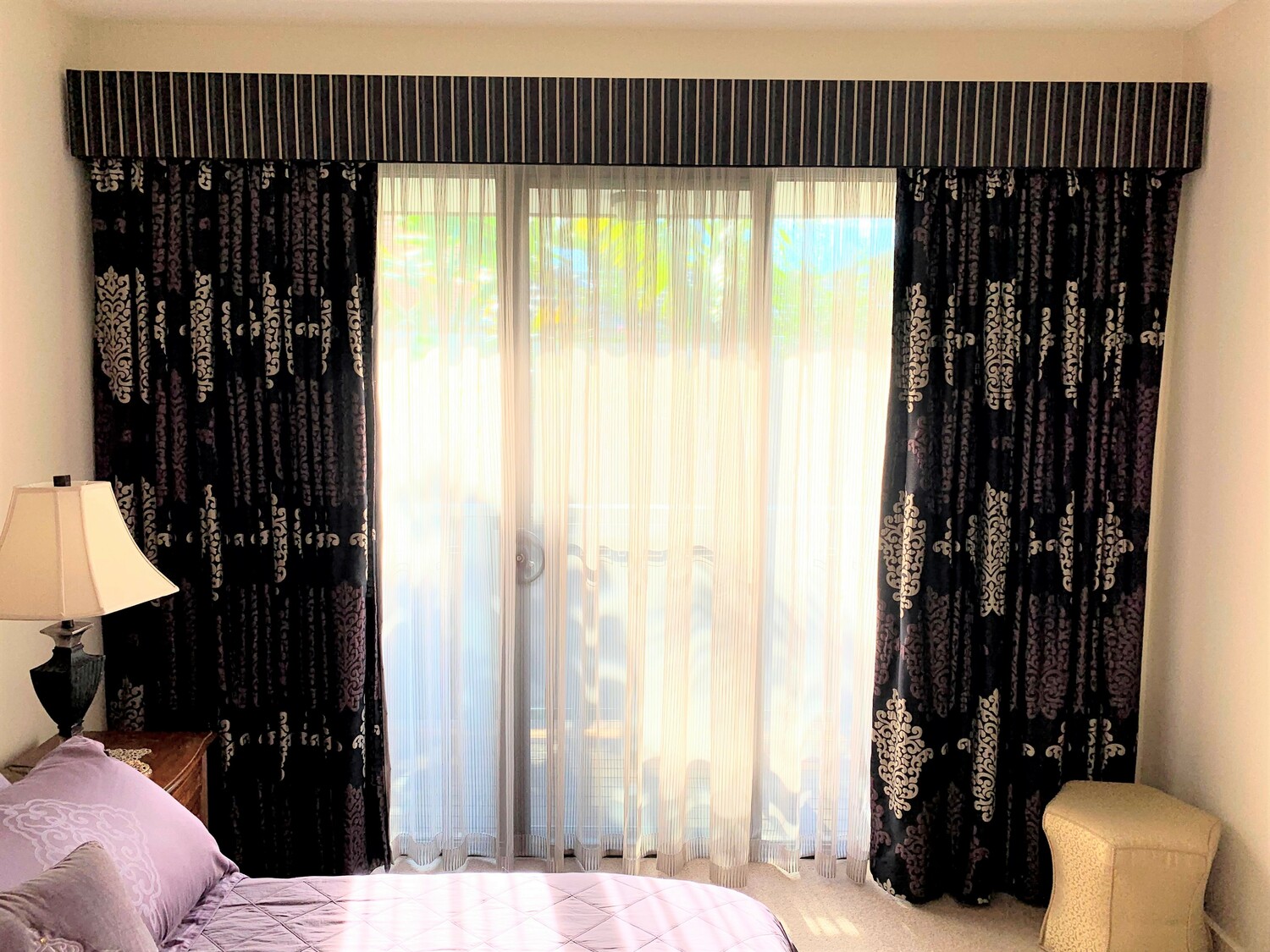 Sheer Curtains + Blockout Lining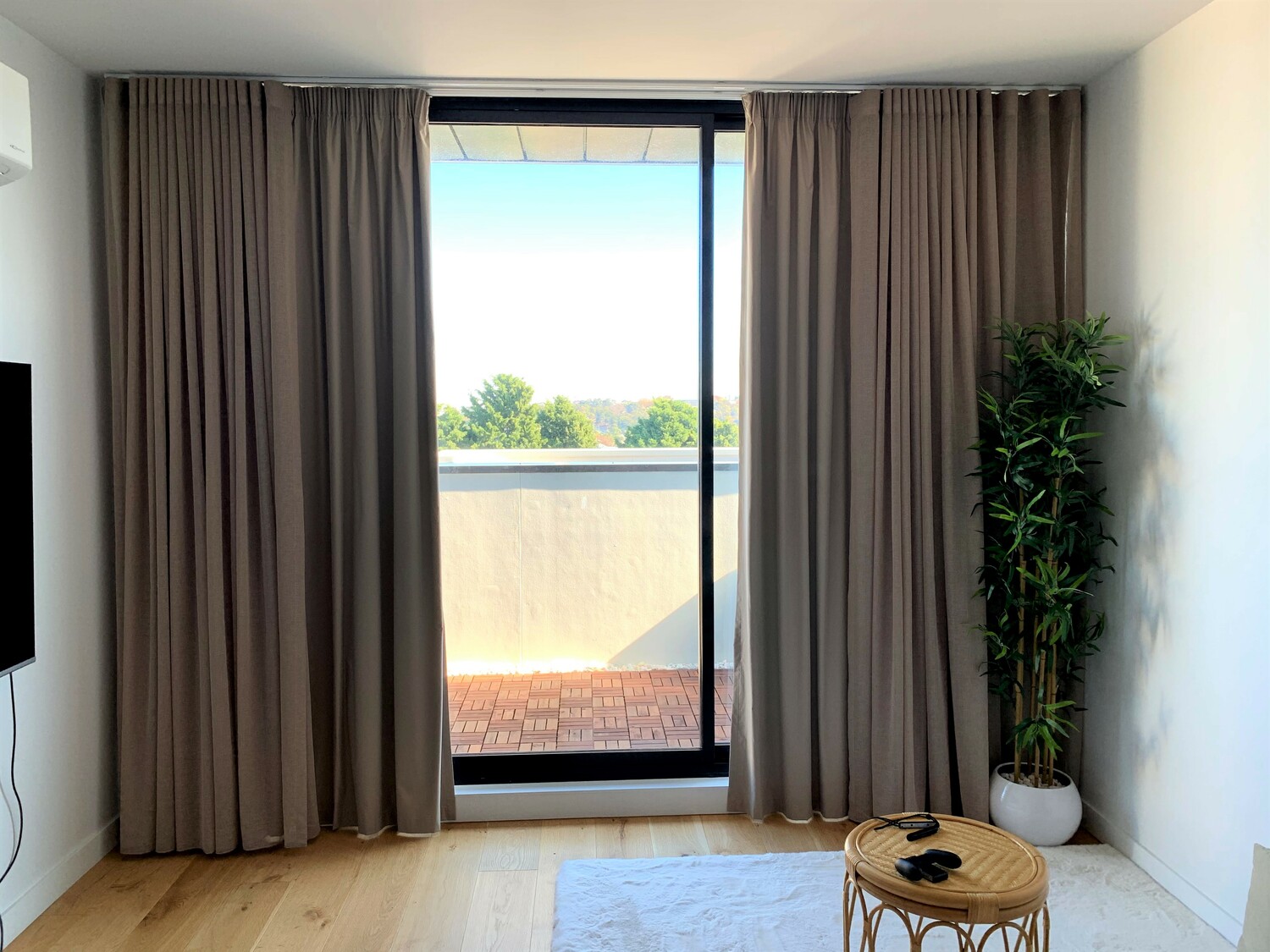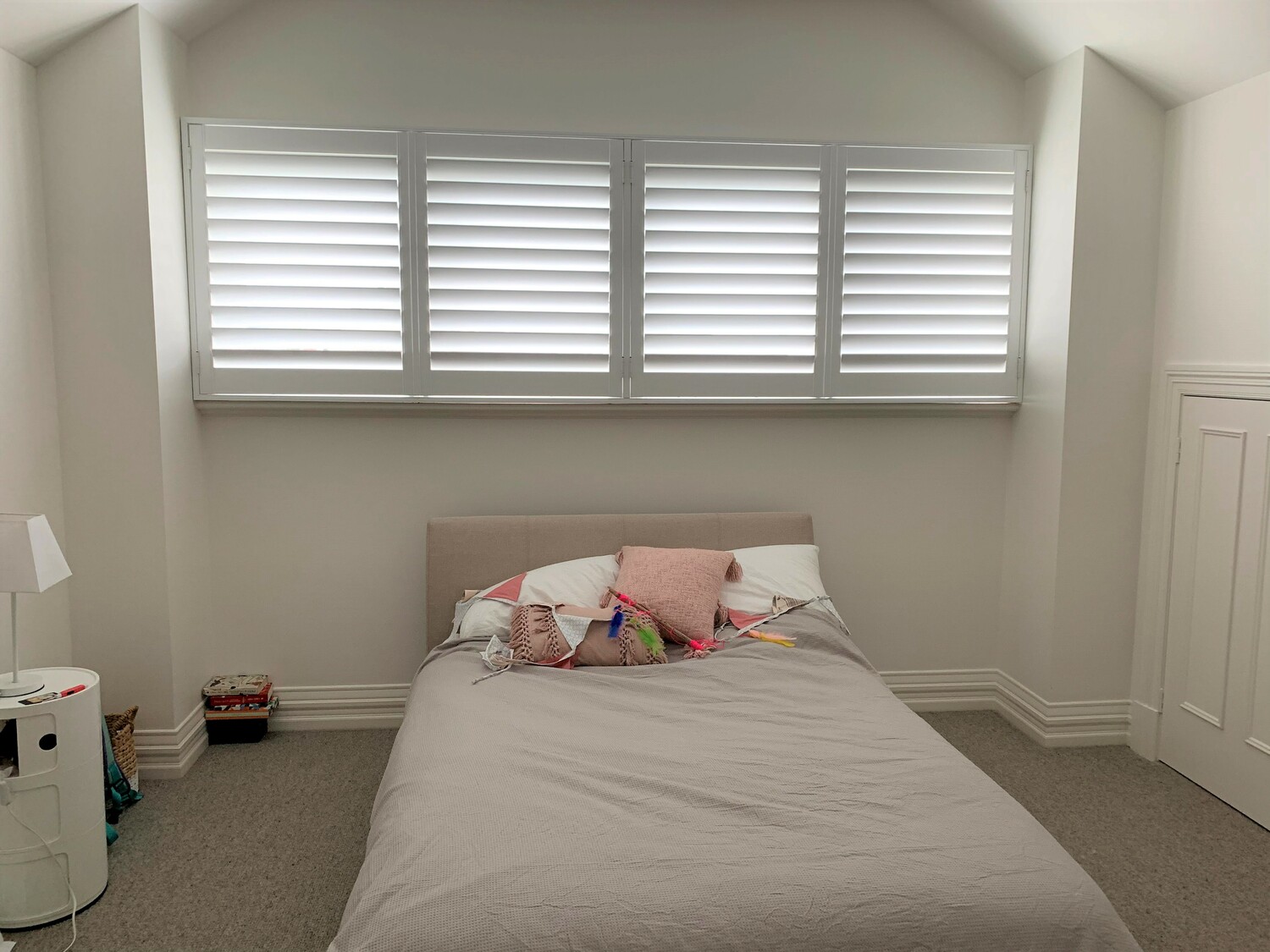 Plantation Shutters + Sheer Curtains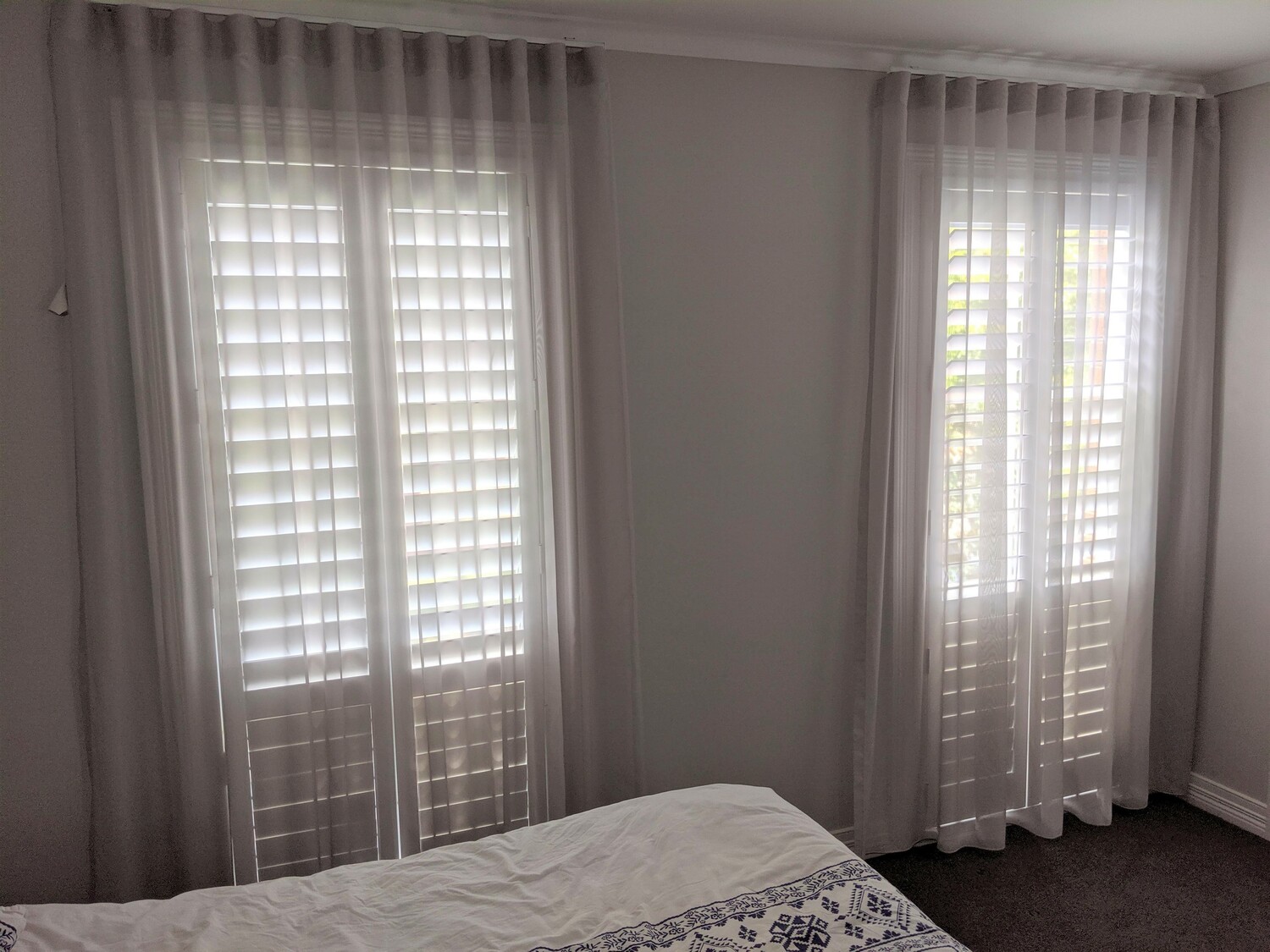 Roman Blinds + Sunscreen Blinds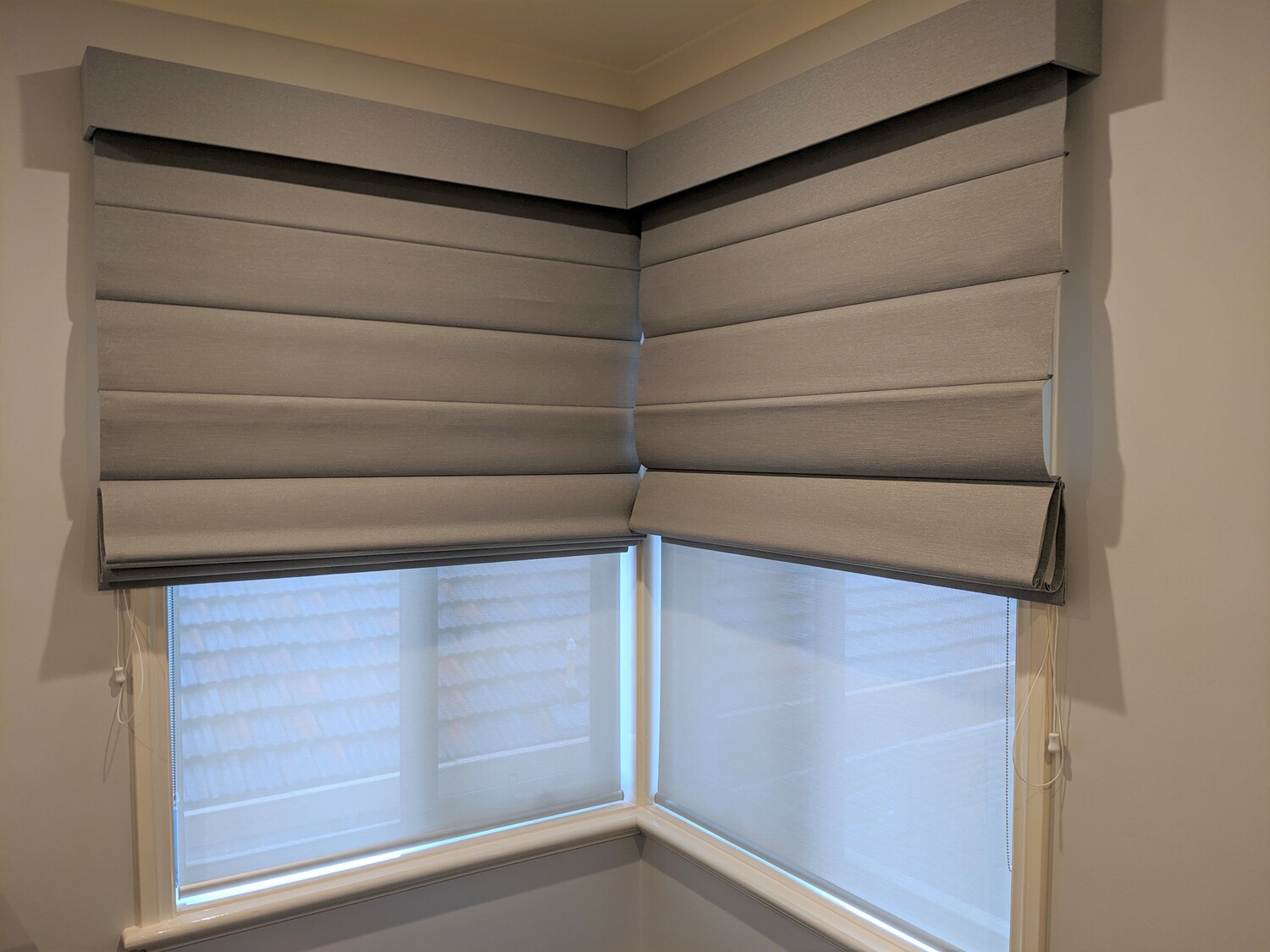 We have even more options and combinations available so please contact us to have a design consultation.