We've always had a passion for style & decoration - furnishing your home will be a real pleasure.
We have a great range of patio awnings and dutch canopies to offer you. We have smaller models for smaller widths, right up to heavy duty awnings that can cover the entire width of your home often in one unit.
These blinds come in a variety of styles from the traditional drop arm awning to the more modern folding arm awning.
Whichever you choose you will be reducing the heat coming into your home on a 35-40 degree summers day.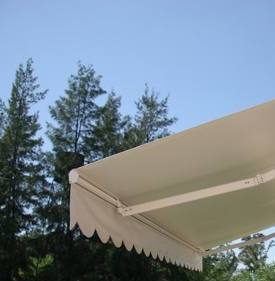 Features & Benefits of Awning Blinds
There are over 40 fabric ranges in the Awning blinds collection, with the number of colours in each ranging from 6 to 10. The complete fabric range is available in the Awning Blinds Sample Book or on the website. Should you require a special fabric spec or colour please contact us with your request.
Exterior applications in offices, homes and hospitals etc
Heat and Sun Control / Energy Efficiency
Reducing the heat coming into your home on a 35-40 degree summers day by bringing the blind down will reduce your power bill and keep you cooler.
Aluminium components and Working Parts
All aluminium parts are corrosion free and offer durability and quality.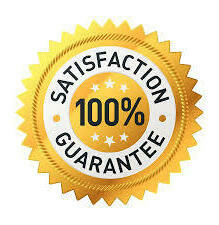 Why choose Choice Curtains & Blinds for your Awning Blinds?
We are committed to providing you with the best value custom made Awning Blinds

Top quality awning fabrics

Our Awning Blinds are affordable and made from quality materials

Our service can't be beaten

Your satisfaction is our priority

We think outside the box and will find a solution to meet your requirements

Our expert and competent team have 35 years experience in the windows and blinds industry

We strive to supply, deliver and install your Awning Blinds fast